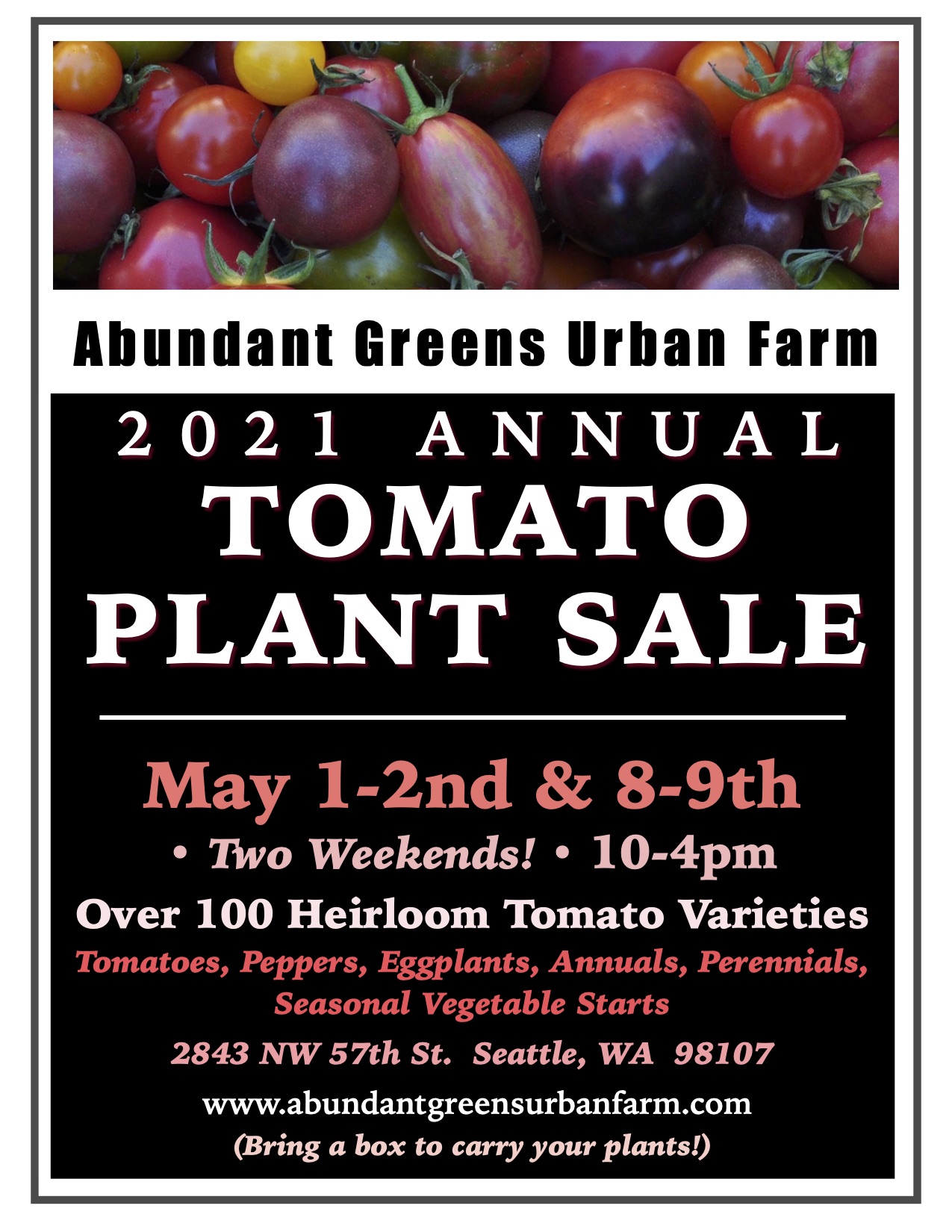 We sell vegetable starts too!
Pick up a vegi starts box at our Ballard neighborhood nursery.
2843 NW 57th St, Seattle, WA 98107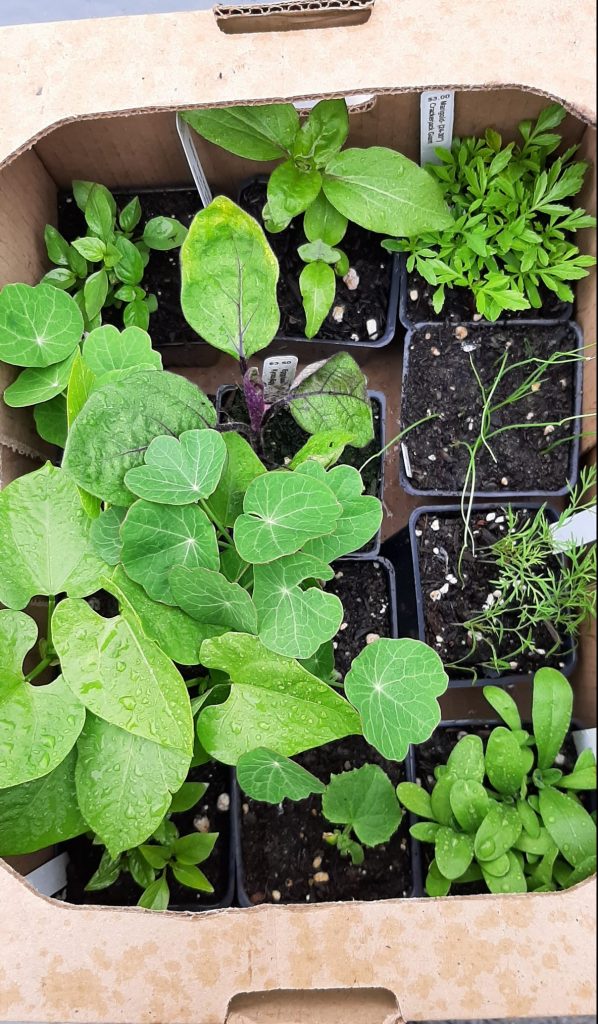 Inventory changes rapidly throughout the season, so keep checking in to see what's
CURRENTLY IN STOCK:
*Recently Added 5/4:  Greens Mix, Mizuna Mustard Greens, Golden Acre Cabbage, Wild Garden Mustard Mix
Beans– Blue Lake Pole, Blue Lake Bush, Roma II Bush, Golden Gate/Romano, Royal Burgundy, Blue Lake 274 Bush, Mardis Gras Blend
Peas- Super Sugar Snap, Sugar Sprint, Tall Telegraph, Oregon Sugar Pod
Kale- Dazzling Blue, Red Russian, Nero di Toscani, White Russian, Winterbor (Low in Stock!), Purple Hybrid Kale
Chard- Celebration Mix
Broccoli- Waltham, Calabrese
Cauliflower- Early Snowball
Cabbage- Red Express, Golden Acre
Lettuce- Romaine, Buttercrunch, Salad Bowl, Wild Garden
Wild Mustard Garden Mix, Wild Arugula, Arugula, Greens Mix, Mizuna, Mustard Greens
Herbs– Cilantro, Dill, Parsley
Green Onion- Green Onion (common), Nabechan
Leeks- King Richard
Bulb Onion- Gunnison, Patterson, Walla Walla, Redwing
Beets- Early Wonder
Carrots- Berlicum
Radish- Sparkler
Sign Up HERE for our Email List!
Shop by Category
New In
Fan Favorites
Best Sellers